Je kent dat wel, dat je ziet dat iemand het moeilijk heeft maar jij niet degene bent die kan helpen. Dit komt voor bij je vrienden, familie maar ook bij je werknemers. Als werkgever kun je dan misschien niet zelf helpen maar je hebt wel de mogelijkheid hulp te bieden.
Op de vraag hoe gezond zijn mijn medewerkers komen verschillende antwoorden. Gaat het dan om fysieke gezondheid of mentale gezondheid? Is mijn werknemer gelukkig met zijn of haar werk, hoe kan ik hierin bijdragen?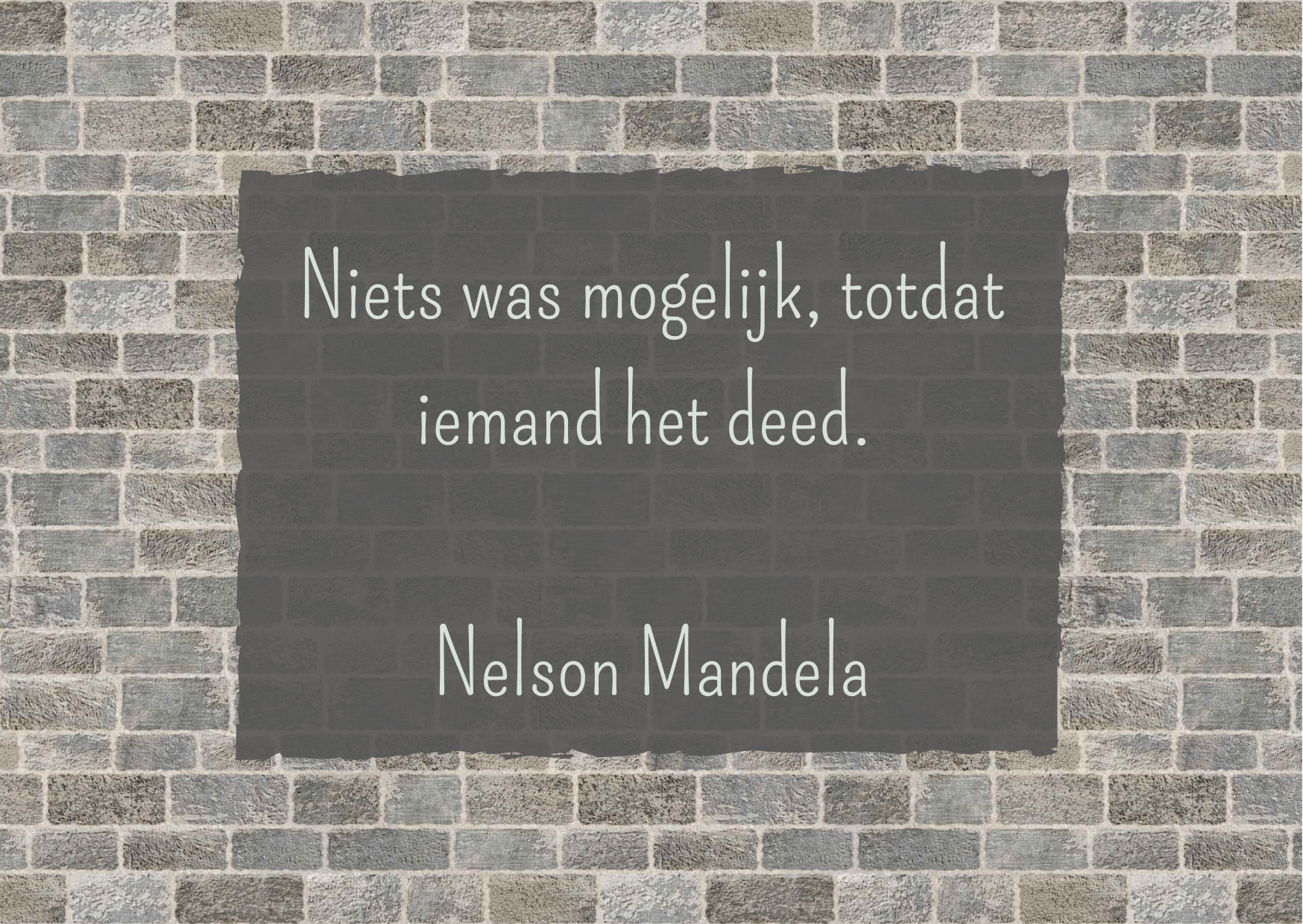 Vakbekwaamheid is niet langer afdoende om goed te presteren.
Gelukkige medewerkers zijn fysiek en mentaal als sociaal-emotioneel en spiritueel in balans Werknemers in balans presteren beter en zijn beter toegerust op het uitoefenen van hun functie. Vitale werknemers zijn intrinsiek gemotiveerd, innovatiever, productiever en verzuimen beduidend minder dan minder vitale collega's.
Dit vraagt echter wel om 'vitaal leiderschap'. Vitale, gelukkige en bevlogen medewerkers vormen het kloppend hart van elke organisatie. Om tot een diepgaande en duurzame gedrags- en cultuurverandering te komen is een integrale benadering nodig.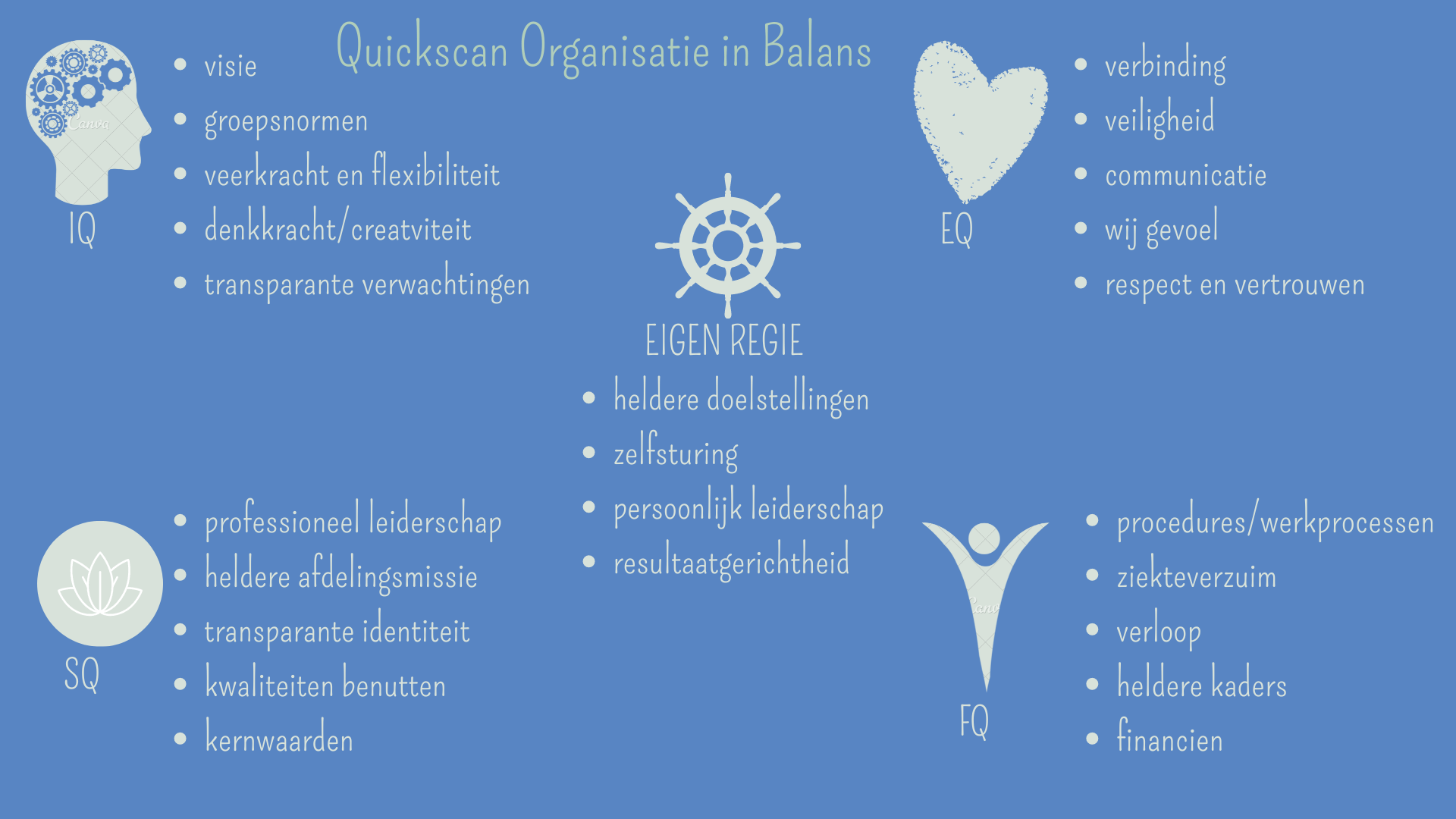 Door middel van een bedrijfsvitaliteitsscan wordt in kaart gebracht hoe je bedrijf ervoor staat. De scan kan worden ingezet bij het optimaliseren van de samenwerking tussen teams én voor resultaatverbetering binnen een organisatie. Een ideaal vertrekpunt voor het vormgeven van vitaliteitsmanagement binnen jouw organisatie.
Ben je geïnteresseerd, wil je meer weten of wil je meedoen. Vraag me gerust voor een vrijblijvend informatief gesprek.