Niemand wil graag zieke werknemers. Zowel voor de werknemer als de werkgever is dit geen prettige situatie. Bovendien legt het extra druk op de andere werknemers, waardoor ook zij sneller dreigen om te vallen. Als werkgever wil je daarom het beste voor je personeel en je bedrijf.
Hier zitten kansen en mogelijkheden. Door het inzetten van een geaccrediteerd leefstijlcoach is het mogelijk leed en kosten te besparen. De te behalen winst is minder ziekteverzuim, hogere productiviteit en een algehele positieve uitwerking die als een olievlek binnen het bedrijf verspreidt.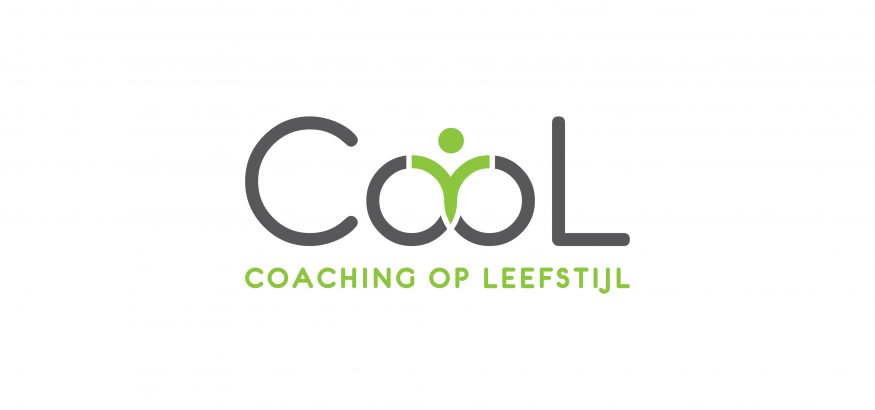 Door middel van een Gecombineerde Leefstijl Interventie (GLI) in company begeleid ik medewerkers. Dit is in diverse vormen mogelijk bijvoorbeeld trajecten in groepsverband of individuele coaching. Een andere mogelijkheid is het houden van een inloopspreekuur binnen uw bedrijf.
Ben je geïnteresseerd, wil je meer weten of wil je meedoen. Vraag me gerust voor een vrijblijvend informatief gesprek.