Fitter met Cool                                        Startdatum 22 mei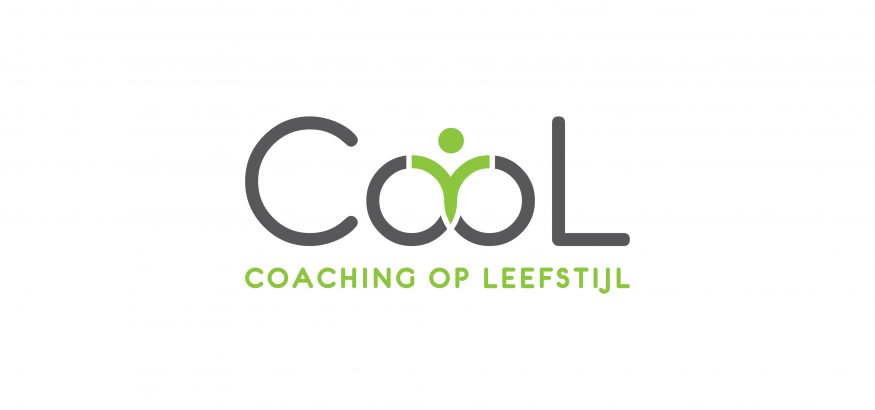 Wil je je fitter voelen en minder gezondheidsklachten ervaren? Wil je graag afvallen, maar lukt het niet? Wilt je beter in uw vel zitten?
En wil je hiervoor begeleidt worden door een leefstijlcoach? Dan is het COOL programma misschien een oplossing voor je. COOL staat voor Coaching op Leefstijl. Een programma dat erop is gericht om stapsgewijs verbeteringen in te voeren in je leefpatroon. Met de focus op bewustwording en blijvende duurzame veranderingen. Het COOL programma wordt uitgevoerd door een professionele leefstijlcoach(Judith)
Voor wie is het programma?
Je komt in aanmerking voor volledige vergoeding van het programma vanuit de basiszorg als je:
Ernstig overgewicht hebt (BMI hoger dan 30) of
Overgewicht hebt (BMI tussen 25 en 30)

met risicoverhoogde factoren op hart- en vaatziekten of diabetes type 2 (roken, verhoogde bloeddruk, verhoogde cholesterolwaarden of bloedsuikerspiegel, etc.)of
met aanwezigheid van artrose of apneu of
met een vergrote buikomvang (man ≥ 102 cm, vrouw ≥ 88 cm)
Uiteraard kun je ook meedoen vanuit je eigen initiatief of die van je werkgever. Kosten hiervoor worden gedeeld op aanvraag.
Hoe verloopt het programma?
Tijdens het programma leer je  hoe  je zélf kunt werken aan een gezondere leefstijl en hoe dit vol te houden is. Door middel van bewustwording en aangereikte tools hoe je jouw eigen gezondere keuze te maken. Je richt jezelf op wat je kunt doen om gezonder te leven en jezelf beter, fitter en energieker te voelen.
Het allerbelangrijkste in het geheel is dat je plezier gaat ervaren om aan jouw gezondere leefstijl te werken!
Het programma duurt 20-24 maanden en kent een basisfase en een onderhoudsfase. In totaal zijn er:
16 groepsbijeenkomsten
een individuele intake en outtake
6 individuele coachgesprekken
Twijfel je of je in aanmerking komt, neem dan eerst contact op met ons. Ook voor vragen of meer informatie kun je contact met ons opnemen.